DLF Camellias 42 Gurgaon
Sector 42, Gurugram, 122002, India
RS.50.37 Cr - 65.93 Cr* Onwards
DLF Camellias 42 Gurgaon
Sector 42, Gurugram, 122002, India
DLF The Camellias, located in sector 42, Golf Links, DLF Phase 5, Gurgaon, offers ultra luxury apartments and penthouses.
DLF Camellias
DLF The Camellias, located in sector 42, Golf Links, DLF Phase 5, Gurgaon, offers ultra luxury apartments and penthouses. DLF The Camellias Sector 42 Gurgaon has total 16 towers and has 2&3 passenger lifts per towers. The project also has 3 levels of basement car parking and 2 distinctively large front facing decks for each apartment. The project has entrance lobby with exclusive drop off area. The drop offs have been made to set within buildings. These drop off areas protect your home from bad weather conditions and bring the landscape right into the spacious entrance halls.
DLF The Camellias Gurgaon offers shuttle elevators to build quick access from basement to the Lobby level for boosted security. This ready to move property in Gurgaon is located 7 kilometres from rapid metro station, 14 kms from Gurgaon Railway station, 30 minutes from Delhi International airport and hardly 2kms from renowned schools including Lancers International School and Shalom Hills International School. If you are seeking serenity, peace, comfort, convenience, and luxury in millennium city, Gurgaon, then you must buy home at DLF The Camellias Sector 42 Gurgaon.
DLF the Camellias are smartly designed homes that are positioned on sought after locations. These homes are built for those who are meant to lead life above edge and not for the ordinary. DLF The Camellias Sector 42 Gurgaon are intelligently planned homes that resonate with optimistic vibes and feel. This residential community provides access to host of amenities including swimming pool, gyms, party lawns, auditoriums, club house, golf cart shuttles, rainwater harvesting, dedicated kids play area, jogging track, landscape green, multipurpose hall, Creche/day care, golf cart shuttles and more. DLF The Camellias Property in Gurgaon is a perfect blend of high end condominiums, impeccable amenities and upscale location. If you are finding perfect home that boosts your lifestyle and empowers healthy living, then DLF The Camellias Sector 42 Gurgaon.
4/5 BHK APARTMENTS | PRICE STARTS FROM RS. 22 Cr.* Onwards
Highlights:
Ultra luxury apartments & penthouses
429 numbers of units
2 & 3 passenger lifts per towers
3 level basement car parking
Total Number of Towers: 16
Combined large deck is provided for Rear Bedrooms with a depth of upto 8 ft
Misting provision in decks to ensure a comfortable sit out even in summers
2 distinctly large front facing decks have been provided for each apartment
Features:
Land Of Serenity
The entry to DLF Golf Links is a welcome into a land of serenity. A lush green, shaded road – Golf Drive, ensures a smooth drive amidst spectacular surroundings.
The Gary Player
Designed golf course has just debuted and is set to take the grand legacy of the much acclaimed and awarded Arnold Palmer designed Golf Course to a high level.
Meadowns Garden
The Sculpture Garden, the park winds together like a beautiful green ribbon, connected by stone bridges and vibrant plant life.
Linear Park
Landscaped Linear Park is a 5.7 hectare masterpiece of a park space that will become a serene escape from the everyday life.
Specifications:
Single apartment per floor having Private lift lobby for every apartment.
Public areas like living, dining, powder toilet, kitchen and service staff area are planned to be on one side and Private Areas like bedrooms with dress and toilet facilities on the other
Floor to Floor Height of 12 feet 3 inches {3. 75m). Clear possible height of approx. 11 feet is achievable within the apartments; beneath the false ceilingExternal Glazing:
9 ft 6 inches clear height
Width of glazing in living room decks varying from approx. 28ft wide in standard apartment to approx. 31 ft wide in large apartments.
Energy Efficient glass in the double glazed Unit will be installed to economise the air-conditioning loads and provide better acoustics.Frontage:
Large frontage allows for 2 or 3 bedrooms and living room to face the front landscaping, Linear Park (Sanctuary) and The Golf CourseDecks:
2 distinctly large garden facing front decks have been provided for each apartment
One deck with the living/dining and the other with front bedrooms including Master Bed Suite.
Maximum depth of the front decks from 8 ft to 12ft
Combined large deck is provided for rear bedrooms with depth up to 8 ft.
Straight edge decks provide for substantial space for placing outdoor furniture. Complete family sit-out area can be replicated on the deck, along with the dining facility.Additional utility space:
Apart from a large utility balcony, an additional outdoor utility space is also provided for service staffs. This is over and above a large service staff's space which can accommodate 4-8 service personnel.
6 ft wide entry into the apartment from the service core for facilitating movement of large household items.Club Amenities:
DLF Camellis Clubhouse spread across more than 13,000 square metres
Social zone: Sports bar, Snooker/ Pool/ billiards room, Multi-purpose hall
Health & wellness: Spa, sauna, salon, Gymnasium
The Racquets club: Tennis, Badminton, Table tennis, Squash
Outdoor sports area
Soft services: Concierge, Housekeeping, Valet, Chef on call, Golf cart shuttle,
Day creche I nursery I nurse
Dining : Indoor and outdoor dining spaces, Banqueting, Party lawns
Location Advantages:
DLF Camellias location is Sector 42, Golf Links, DLF Phase 5, Gurgaon
Well connected from Golf Course Extension Road
30 minutes from Delhi International Airport
14 kilometers from Gurgaon Railway Station
18 kilometers from ISBT Gurgaon
7 kilometers from Rapid Metro Station
Approx 1.5 kilometers form Lancers International School
Approx 2 kilometers from Shalom Hills International School
Amenities:

Banquet Hall

Yoga Room

Cycling

Fully-Loaded Gymnasium

Cricket Net

Games Room

Spa

Kids'Play Zone

Tennis Court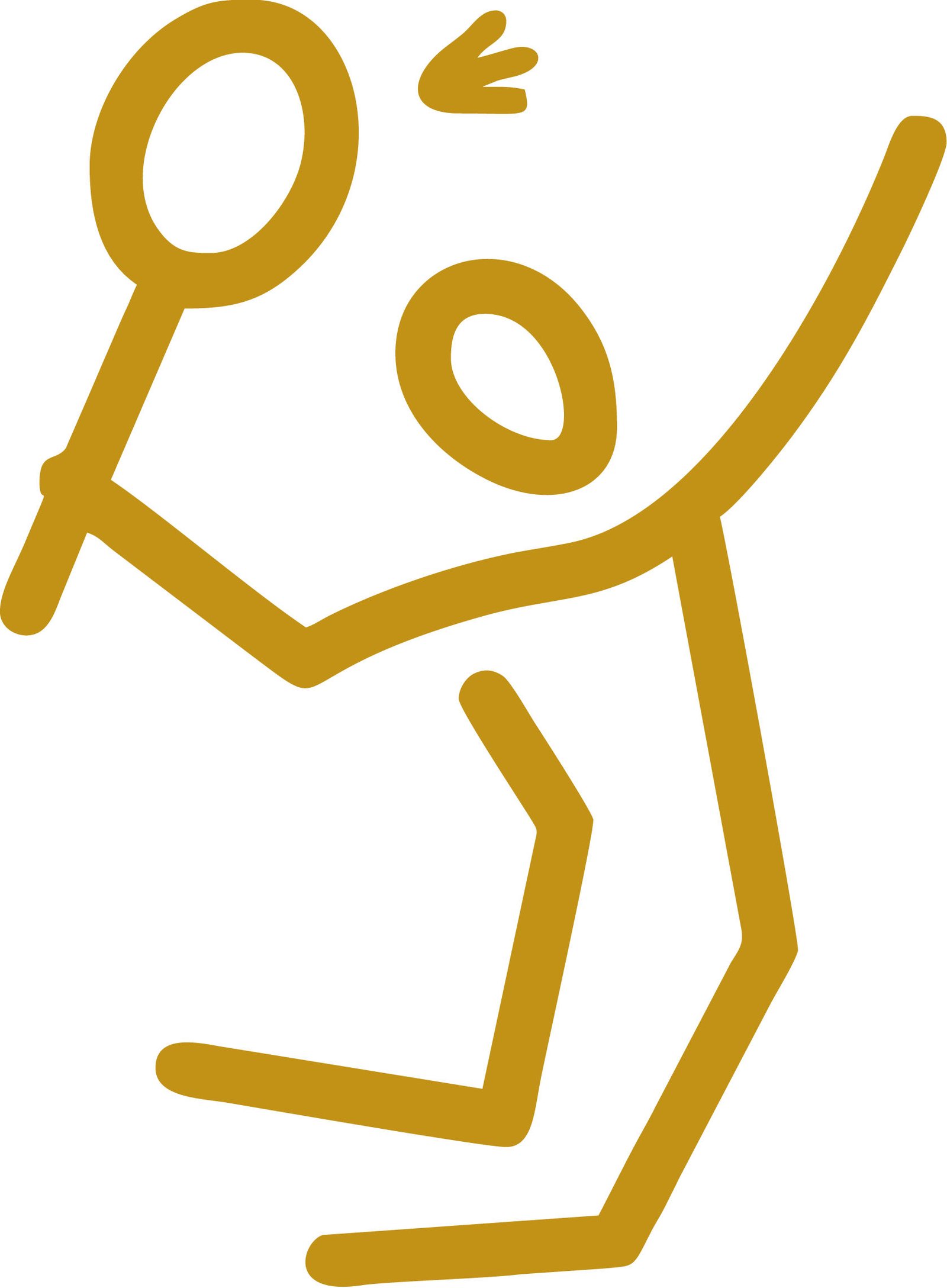 Badminton Court

Library

Guest Suites
DLF Camellias Price List:
| | | | |
| --- | --- | --- | --- |
| Size | Type | Unit Type | Price |
| Apartment | 4 BHK + S R + F Lounge + Utility | 7361 Sq. Ft. | On Call |
| Apartment | 4 BHK + S R + Study + F Lounge + Utility | 7430 Sq. Ft. | On Call |
| Apartment | 5 BHK + S R + Study + F Lounge + Utility + Terrace | 9419 Sq. Ft. | On Call |
| Pent House | 5 BHK + S R + Study + F Lounge + Utility + Terrace | 13035 Sq. Ft. | On Call |
| Pent House | 5 BHK + Study + Utility + S R + F Lounge + Terrace | 16000 Sq. Ft. | On Call |
DLF Camellias Floor Plan:
DLF Camellias Location Map:
DLF Camellias Master Plan:
Get in Touch
Say Hello
Email. Info@shrikrishnaassociate
Find us in
Vipul Business Park, Main Sohna Road,
Sector-48, Gurgaon 122001